What is telegram and Why should everybody try Telegram?

next smm
It Takes 3 Minutes to read this article
---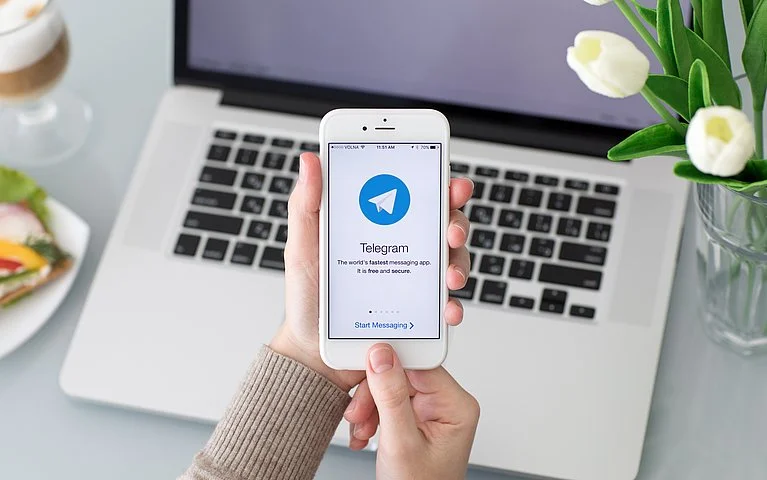 Telegram may be among the most popular messaging services in the world, yet there are still many who don't know what it's all about. The app is often name-dropped in discussions regarding online privacy and security, but aren't all messaging apps secure? Don't more popular apps like WhatsApp and Facebook Messenger (despite their ties to Facebook) also have the fabled "end-to-end" encryption? What makes Telegram so special?
Keep reading to learn what Telegram does, what its main features are, and why you might consider using it. You can also download the app right away at the link below.
What is Telegram?

Telegram is a multi-platform messaging service founded by Russian entrepreneur Pavel Durov. It first rolled out on iOS and Android in late 2013, and now has an estimated 550 million monthly users. Telegram's user base tends to increase whenever a privacy scandal hits one of its larger competitors.
What makes Telegram unique is its focus on privacy, encryption, and an open-source API. There are countless unofficial clients to go along with the official Telegram apps and web interface. It also allows multiple devices to use the same account (verified by SMS), and multiple accounts on the same device.
How does Telegram work?

Telegram's core functionality is the same as most other messaging apps: You can message other Telegram users, create group conversations, call contacts, make video calls, and send files and stickers. However, there are a few specific features that make it work differently from other chat apps.
First and foremost, Telegram's headline feature is privacy, and to ensure this it employs end-to-end encryption. This is what stops those outside a two-way conversation — be it a company, the government, hackers, or someone else — from seeing what has been sent.
However, Telegram only uses this encryption in calls and in its "secret chats" feature, not in regular chats. Those are only encrypted from client to server. Meanwhile, WhatsApp, the supposedly less secure service, has used end-to-end encryption in messages, calls, and video calls since 2016.
The reason for this is Telegram's enhanced use of the cloud. Essentially, it stores all of your messages and photos on a secure server. This means you can access them from any connected device, making Telegram much more multi-platform friendly than other chat apps like WhatsApp.
Another security feature that adds usability is usernames. Instead of giving people your phone number, you can simply give them your username. This gives you better control over what information is out there, and how people can contact you in the future.
Why Try Telegram When You Already Have Apps with Similar Features?

Most of these features aren't unique to Telegram, and you'll find them on other services such as Facebook Messenger, WhatsApp, MarcoPolo, Discord, Snapchat, Twitter, Instagram, and more. So, you might wonder why you should add yet another app onto your home screen. The answer is that no other app has all the features mentioned above. It's the combination of all the things you love about your other messenger apps and social media platforms into one interface.
Telegram is also the best social media platform you've ever heard of. Let us know if you already use Telegram, and why! The big names in the tech world are constantly making headlines for being overtly political, censorious, and untrustworthy stewards of your personal information. Telegram prides itself on being a platform that anyone can use without fear that big tech will bring the ban-hammer down on them or use their personal information for profit.
Furthermore, Telegram has gone to bat for its users' privacy against some of the most powerful governments in the world, most notably in Russia. In 2018, the Russian government demanded Telegram release encryption keys and private data of its users. Telegram refused and suffered a two-year ban in the country. So if they'll stand up to governments at the risk of their own business, it's a fair bet that you can trust them with your data.
The bottom line is that Telegram is a useful, versatile, safe, and fun app. You should at least try it out. It is best enjoyed with friends and family, so you may have to coax them to try too. But, you might be surprised by how many of them already use it.
---
Tags