How to promote your telegram channel

next smm
It Takes 2 Minutes to read this article
---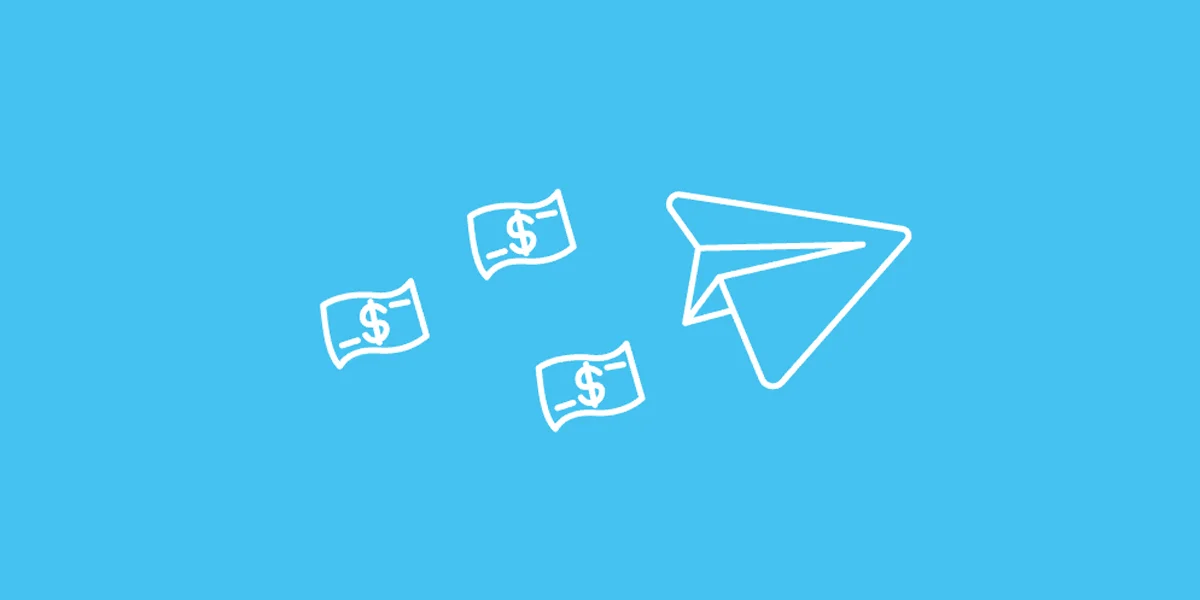 These days, social media is a tool for entertaining people. Wherever there is more audience, it will be the best place to advertise and market your products and services. So the Telegram messaging app, which has attracted a lot of people these days, is the best place for advertising, business, and entertainment.
1. Differentiate your channel
Who are the alternatives on the market? What difference do you make? I noticed that while there were many websites and Instagram accounts offering food offers, there was not even a dedicated telegram channel. So creating discounts for food was pointless, and I was sure it would work because the Telegram channel means that people no longer have to visit websites manually to find discounts and food promotions. All they had to do was wait for the notice to catch their attention and click on it.

2. Choose a short, brandable name
This name is like the first volume of a book. If you have a Telegram account that you are planning to launch a new channel, always choose a short name that you can easily remember.
When naming your new channel, always use 2 to 3 words with a maximum of 12 letters. This is just an assumption, but remember that short is better for branding.
Do not copy the names of other popular channels.
Always try to open your mind and think of something different and creative. You can rename a channel later, but it is not recommended. So, take the time to choose a unique name.

3. Use images in the post
A picture says thousands of words. We have been working on Telegram channels since day one. Visual posts work better than textual posts. If you post an image or video with your next post, you have a better chance of sharing.

4. Challenge and compete with the prize
This is also a great way to increase your Telegram channel membership. Suppose your channel has cloth products. Ask users to send you a photo of their cloth. Share your photos on a channel or group and let other users see those photos. In the end, award the best photo.

5. Share your Telegram channel
It is harder to start a member from scratch. Because when a visitor sees your channel and realizes that you have a small number of members, they leave the channel quickly. It is best to start with all your friends and family.
---
Tags
Thanks for review
Your comment has been submitted and will be displayed after approval.

Login to your account to chat with users.