Importance of social media for business

next smm
It Takes 3 Minutes to read this article
---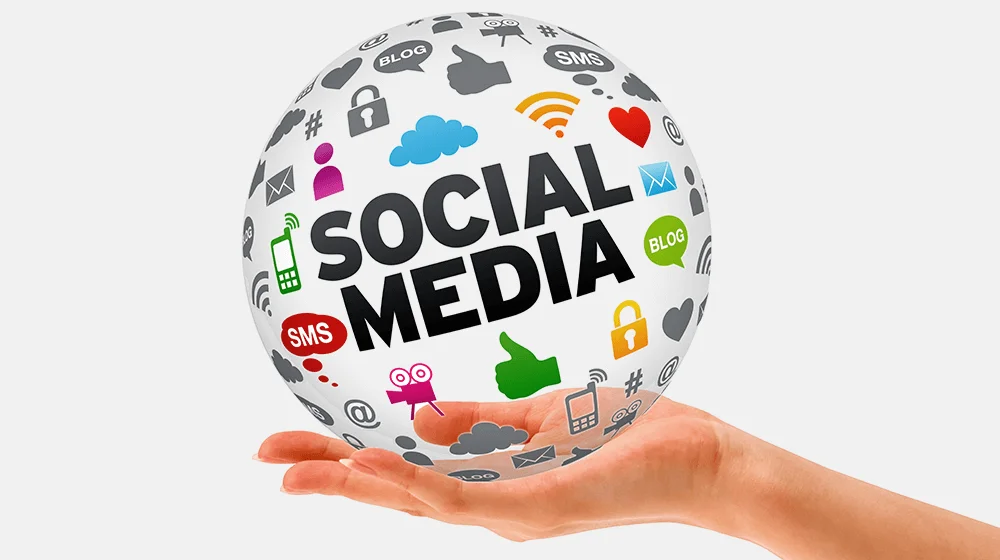 It's definitely true that social media plays a huge role in business development nowadays. This is why getting exposure online means so much — the wider reach you get as a business, the more potential customers notice your brand. And, of course, it's possible to collect that engagement naturally. But due to how competitive pretty much all business niches are now, it can be very difficult.

Have a Visible Presence on Relevant Social Media Platforms.
Being seen online is the key to success for every business, especially in today's world, where almost all businesses have gone digital. It is one of the ways to stand out from the crowd.
For this reason, you need to build your online presence on social media networks of relevance. Note that there are plenty of social networks available. But you need to identify where your customers spend most of their time and target them there. Pick those that are relevant to your business and prospects and build your online presence there.
Social networking sites allow you to reach a large number of people online. Set up an appealing profile page and interact with as many people as possible to market your products. Give importance to the interests of different groups of people and chart out your Internet marketing plan, according to their interests.
Do some local search marketing
Nothing rivals a solid local search marketing strategy for small businesses.
Local search marketing consists of claiming and optimizing your business's online listings. So that you show up in relevant local searches. There's a lot to local search, but when it's done right, it puts your business on the map so local consumers find you when they need your products or services.
Photo Contests
Photo contests are great for a number of reasons, they're relatively easy to enter, and they also provide sponsors with a great form of user-generated content that can be reused and implemented elsewhere.
Use online networking sites to build a bigger network
LinkedIn is a great way to connect with local consumers as well as other small business owners. Not only can you network on a personal level, but you can build more awareness for your business by creating and managing a business page.
LinkedIn will suggest friends of friends with whom you can connect. You can also join groups on LinkedIn and Facebook to boost your local presence.
Make Sure Your Website is Optimized
Just having a website that you haven't touched for awhile isn't good enough nowadays. You can't neglect your website. You have to treat your website kind of like your car, and constantly check on it if you want it to drive smoothly. Therefore, you need to optimize your site. You want to make sure that your site can be found easily online with good SEO.
Create an Email List
Email is still an effective driver of digital marketing ROI. In fact, email delivers about $36 in ROI for every dollar spent! But you have to do it right.
Make sure your website includes an email newsletter sign up form. Deliver valuable content to your subscribers not just promotion.
Hire a Coach or Consultant
If you're not an expert in digital and internet marketing, ask someone who is. There are hundreds of internet marketing coaches and consultants available to you. Many of whom can give you a consultation about what you should change to see success. For small business owners, who need to focus on other business systems, a coach or consultant can be extremely helpful
Create a free Google My Business account
For local businesses especially, a Google Business Profile has become one of the most effective free marketing strategies available. This free listing allows your business to show up on Google Maps, the local section of Google Search, and the right-side Knowledge Panel for branded searches.
Retargeting
If someone visits your website through the different paid advertising but goes back without purchasing anything, then it should be seen that the person is shown particular ads with the same product he was interested in.

This strategy makes sure that the person is spammed with ads with the specific product so that he eventually lures in and buys the product. This method is known as retargeting, also because the target arrived at the website, because of his interest but somehow leaves the website without any activity, so we grab his attention again to remind him of his interests.
---
Tags
Thanks for review
Your comment has been submitted and will be displayed after approval.

Login to your account to chat with users.