Instagram Added Stories Likes

next smm
It Takes 2 Minutes to read this article
---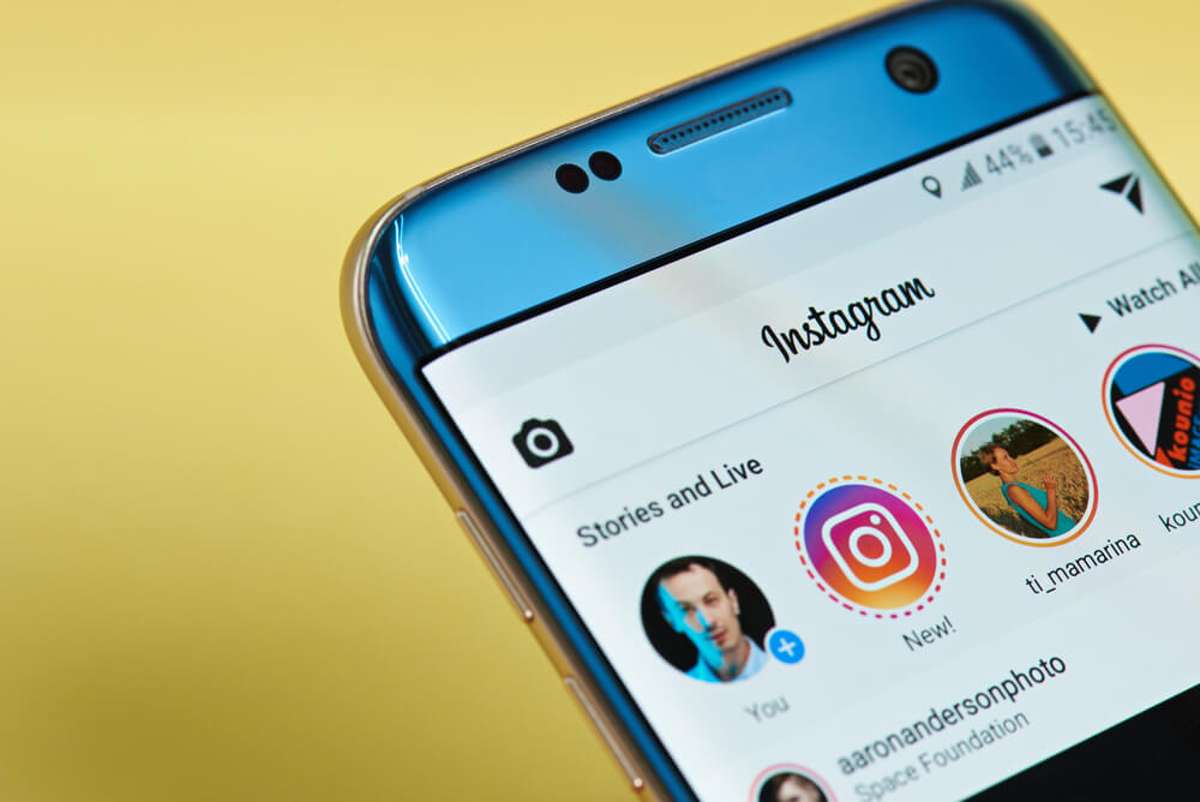 Instagram has introduced Stories likes, a new, simple way for users to interact with Stories content. Stories likes allows you to 'like' any Story in your feed and notify the creator without needing to start a DM conversation.
According to Instagram CEO Adam Mosseri, a new heart icon will appear at the bottom of your Stories view on the app, which when pressed will send a like to the creator of that Story.

Likes aren't visible to the public; only the creator can view them. In their Story insights, creators will be able to see their Story likes, with a small heart icon next to the viewers' name in the view listing. And, as previously stated, Stories likes will not be sent as a DM, so don't expect an avalanche of DMs when people utilize the feature to comment to your Stories. That's a good thing, because having to write someone a DM to tell them you enjoyed their Story is a pain. This adds a simple, low-touch approach to show your interest without having to send a fresh message alert every time.
It could be a handy way to increase Stories engagement, while it might also add another signal for Instagram to use in ranking the Stories in your feed, and highlight those most likely to be of interest.
To be clear, Instagram hasn't indicated that this is or will be a ranking factor at this stage. But you would assume that with another means of direct insight, Instagram will look at how it could utilize such to improve each users' experience, by showing them more of what they literally like.
This could be a fantastic method to learn more about overall user reaction while also giving designers an easy feedback tool. It's always nice to watch how people are reacting, and lowering the emphasis on DM responses for stories appears to be a good start.
It also brings Stories closer to TikTok-style short video segments, which rank and engage users based on user interaction signals. This feature is currently available on Instagram Reels, and now viewers of Instagram Stories will be able to interact more quickly as well, which could prove to be a useful habit shift.
So, while it may appear to be a simple tweak on the surface, it might have a significant influence, and it'll be interesting to see how Instagram uses the data it gathers as a result, and whether this helps it boost user engagement.
From today, all users will be able to use the new Like for Stories button.
---
Thanks for review
Your comment has been submitted and will be displayed after approval.

Login to your account to chat with users.