Instagram finds new ways to monetize the platform for creators

next smm
It Takes 2 Minute to read this article
---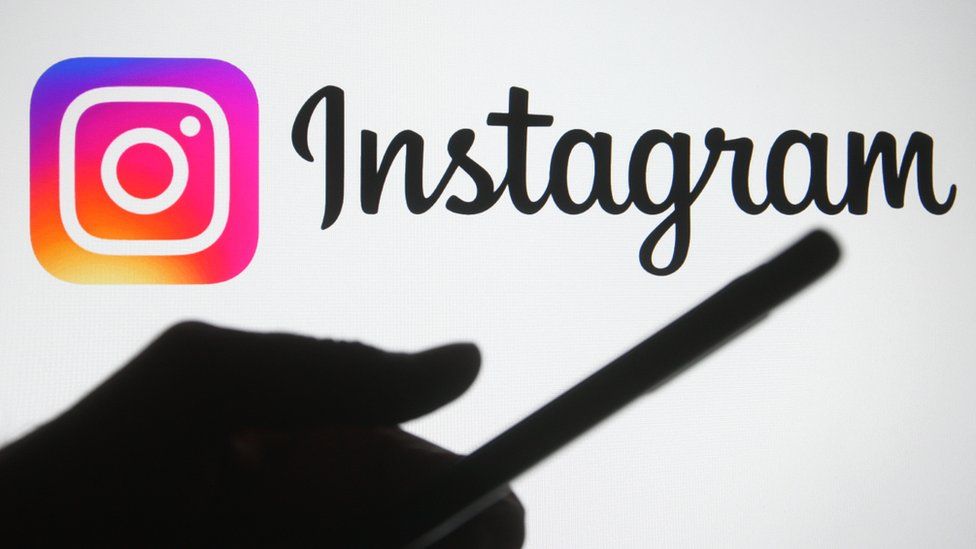 With Instagram Subscriptions, creators can develop deeper connections with their most engaged followers and grow their recurring monthly income by giving subscribers access to exclusive content and benefits, all within the same platform where they interact with them already.
Starting today, creators can find and subscribe to users who are most likely to engage with their account, and then recommend them to their followers, providing those users with access to a personalized feed of content driven by the creator's choices for that user and the interactions the two have had in the past.
Additionally, creators can customize what their subscribers see based on how much they interact with them - such as producing more videos or photos. This will help them find people who they might not have otherwise reached.
Subscriptions is available now for creators on Instagram Business Manager and Instagram Direct.
The feature will roll out gradually to all other Instagram accounts in the coming weeks.
Instagram said in a blog post on Wednesday that it is also working on new ways to help creators monetize their content. That follows multiple reports over the past year that the company plans to change its advertising business, which is driven largely by video, according to people briefed on company plans.
Likely areas of focus include products that generate revenue out of an individual creator's feed or from specific content or audiences. For example, companies could pay for the rights to show a certain post or promotion within the Instagram feed of an individual creator and receive a cut from any commerce sales resulting from seeing the advertisement - similar to how publishers generate profit from ads shown on their websites.
"Over the coming months, we will also be rolling out new tools to help businesses drive sales with Instagram through: Business profiles, which give small businesses a more professional presence on Instagram with a branded profile and access to analytics; shopping tags, which we've already started testing, that let people shop directly from a photo or video; and business profiles in Direct. "
Instagram has also been testing other revenue-generating products in recent months, such as advertisements in the Instagram Stories feature and analytics tools for businesses.
The moves come after a year in which Facebook revamped its News Feed, prioritizing posts from friends and family over content from publishers or brands. The adjustments initially led to a sharp decline for many publishers, whose unpaid posts started showing up lower down in the feed and received fewer interactions from users.
Other features have siphoned even more traffic away from media companies on Facebook, arguably the biggest driver of traffic to their websites.
---
Thanks for review
Your comment has been submitted and will be displayed after approval.

Login to your account to chat with users.